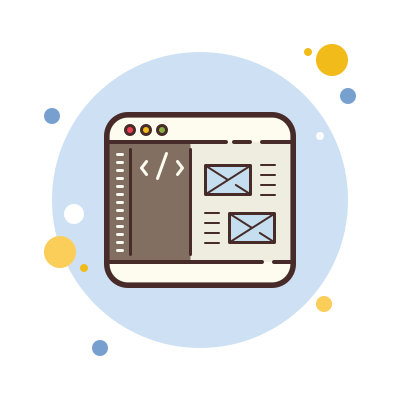 Web Development
Developing clean and intuitive websites from the ground up to help you grow your passion for the world to see.
Web Design
Designing websites that are clean and responsive and continue to bring people to see all your incredible services.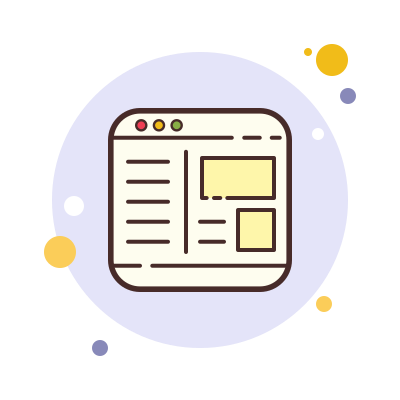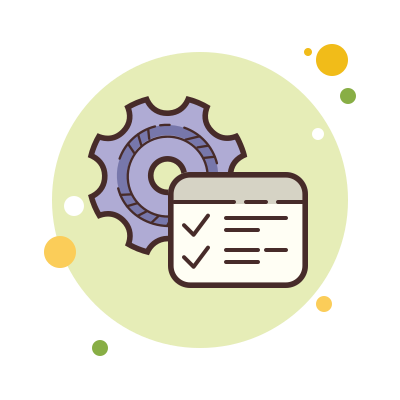 Maintenance
Providing upgrades and maintenance updates to your website are important so that the content, designs and all the UI and UX attributes are performing at there highest.
Programs and languages
We use various amounts of programs and languages to build the idea into a design and then into a live website. No website is made the same making each one unique as they should be.